V International Festival of Folk Songs
Kazan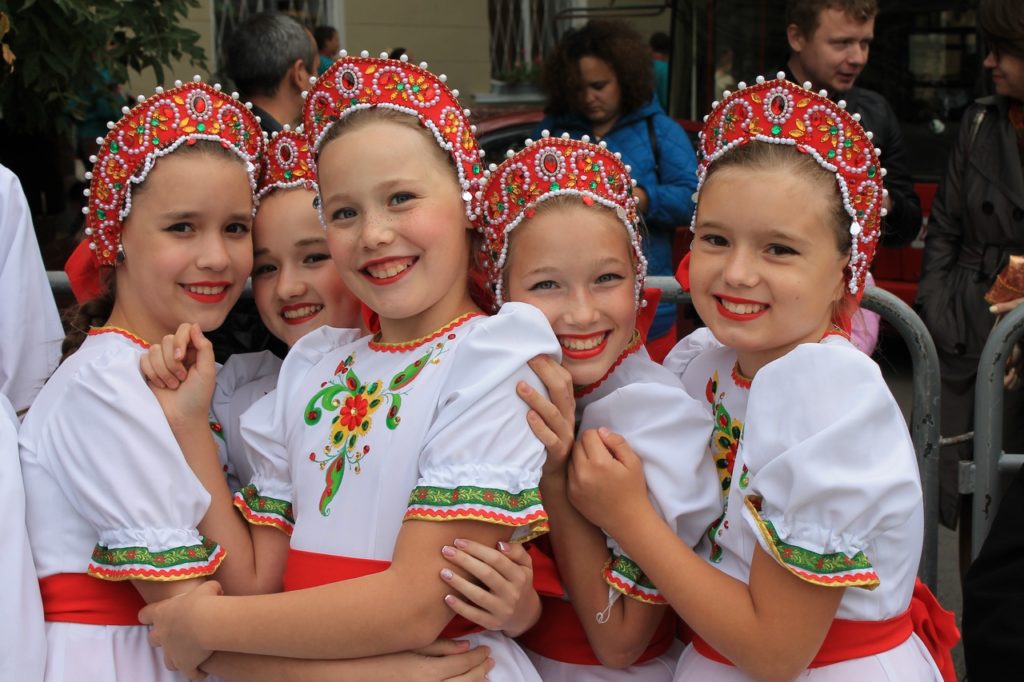 From August 28 to 30 2020, the V International Festival-Competition of Folk Song and Dance Art "Kazan Towel" was held in Kazan.
More than 600 applications were accepted from solo and ensemble performers of folk song, dance and instrumental genres. The total number of participants was over 3000 people.
This year the festival-competition brought together participants from more than 30 regions of Russian Federation and different countries such as Uzbekistan, Turkey, Japan, China, The United Kingdom, Bulgaria and Canada.
On August 28, 2020, there were special lessons in folk vocal, choreography, instrumental art and stage direction of folk performance. Furthermore, a round table was held, where members of the jury and contestants discussed problems of the development of folk art.
On August 30, 2020, as part of the festival events dedicated to the Day of the Republic of Tatarstan and the Day of the City of Kazan, a concert of the laureates of the competition took place on the center of Kazan city.