Adelaide Guitar Festival 2019 "Special edition"
Adelaide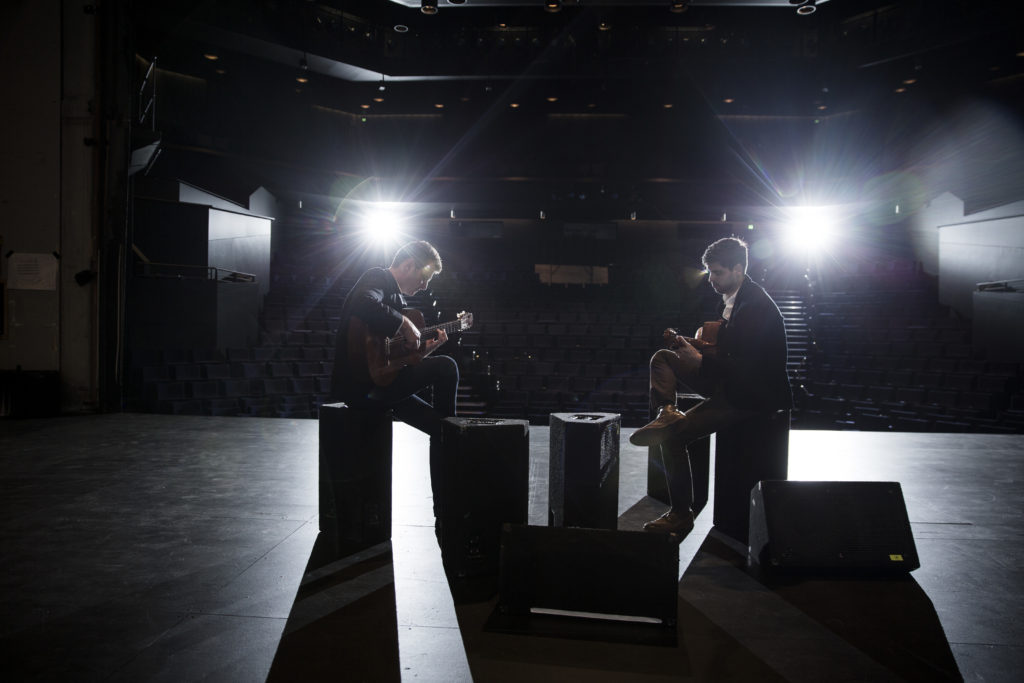 The Adelaide Guitar Festival, led by Artistic Director Slava Grigoryan, is the most significant festival of its kind in the Southern Hemisphere. The Adelaide Guitar Festival has a Special Edition in 2019 from 15 – 19 July 2019 where Slava Grigoryan curates a sampler of the Adelaide Guitar Festival experience with a series of intimate concerts together with participatory program.
The Festival kicks off with Guitars in Bars on Sunday June 30. Other participatory programs include:
RESONANCE
Guitar Festival artists visit care and community facilities https://www.adelaideguitarfestival.com.au/program/resonance/
SA REGIONAL TOURING
Alongside Resonance in regional areas, there are several free entry public gigs in country towns in South Australia. There is also a two day mini festival, Umeewarra Downtown, which will see aboriginal artists performing in regional South Australia in Port Augusta https://www.adelaideguitarfestival.com.au/search/?t=events&a=-1%2C19
ADELAIDE INTERNATIONAL CLASSICAL GUITAR COMPETITION
The competition will see twelve guitarists from South Korea, Germany, Switzerland, France and Australia play to win $10k cash and a $16k guitar made by local luthier, Jim Redgate.
WINTER SCHOOL
Open to all ages, Winter School is a one week intensive across two streams – Orchestral and Blues & Roots. If you, or someone you know, is interested in participating, registrations close next week https://www.adelaideguitarfestival.com.au/about/adelaide-guitar-festival-winter-school/